Let's do this together
At Toppagreat, we have a vision to grow and progress, building community and connection via a collective pursuit of our unique passions and individual greatness. Coffee is one avenue in which we are able to carry out this vision. We seek to roast stellar coffee, but it's more about the creativity our coffee is fueling, not the number of accounts booked.
The entire reason why Toppagreat exists is so we can connect with amazing people like yourself and create opportunities that would not have presented themselves had we never met.
Our Partner Program was created to enable this connection and create something great together. We aren't your standard coffee wholesaler. Our operation is run by myself - Bobby Carter - with the help of my wife Jessica. You're not going to get the cookie-cutter service package of sourced equipment, machinery servicing, and barista training - although if you need those things we got you. What you'll get is a partner who cares deeply. Who is committed to a lifetime pursuit of personal best. And sharing this expertise with you to thrive in your own pursuit. This means amazing coffees, exceptional service customized for your unique journey, and endless possibilities to build something great.
If this sparks your zeal, give us a shout.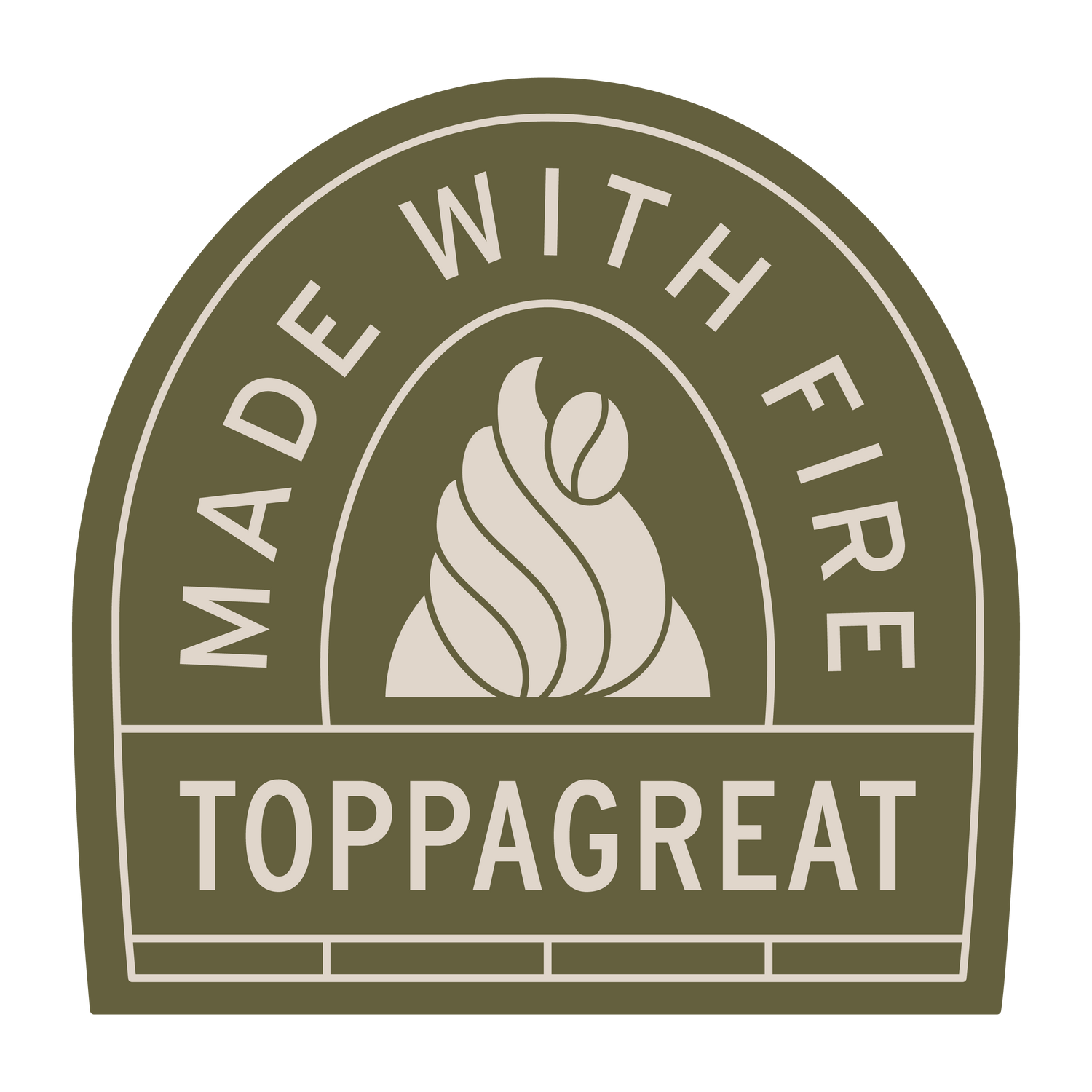 Roasted in Fort Mill, SC
Our business mailbox:
1750 HWY 160 W
STE 101, #293
Fort Mill SC 29708